Main menu
The Crew
As usual the crew was important to the success of the Sun Flyer. Crew members were up early and their hard work enabled the Sun Flyer to launch with military precision. The most important element for a successful crew is probably the diet. The following is a list of dietary essentials for the crew:
Donuts
Burritos
Huevos Rancheros
Belgian Waffles
Spicy potato chips
C vitamins: Chile, Coffee
If any of the above foods are not available, just substitute the starch of your choice to keep the crew members working!!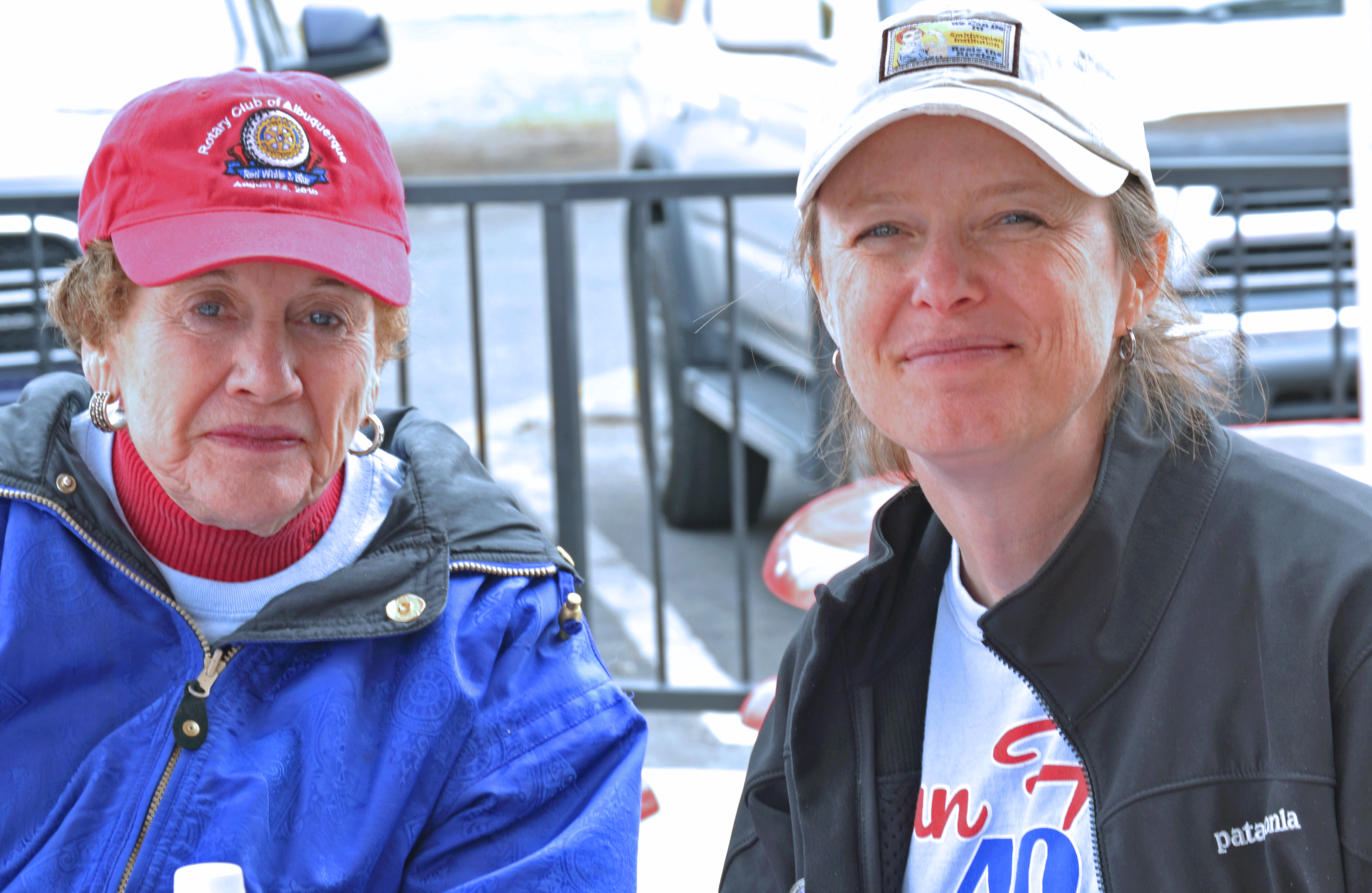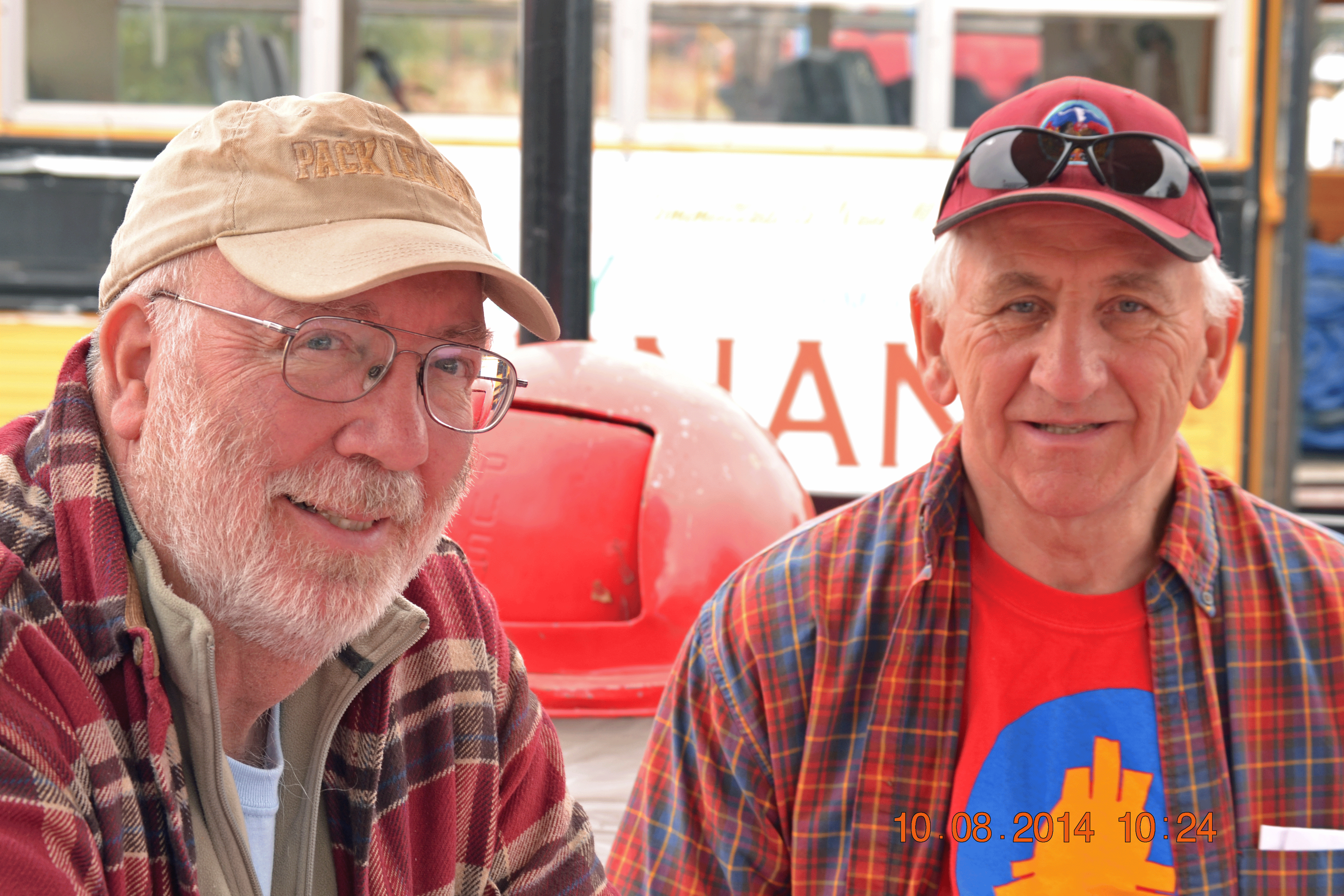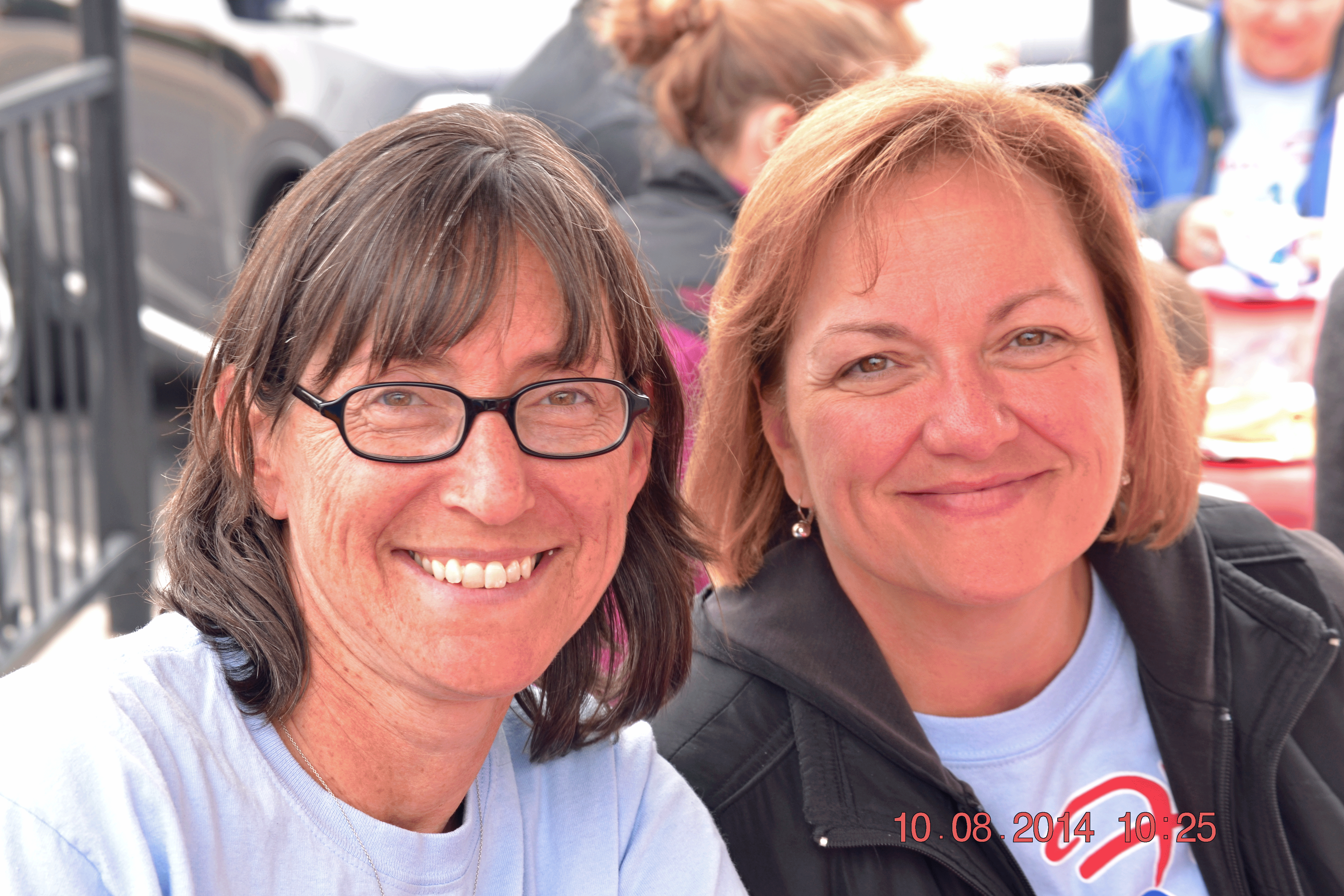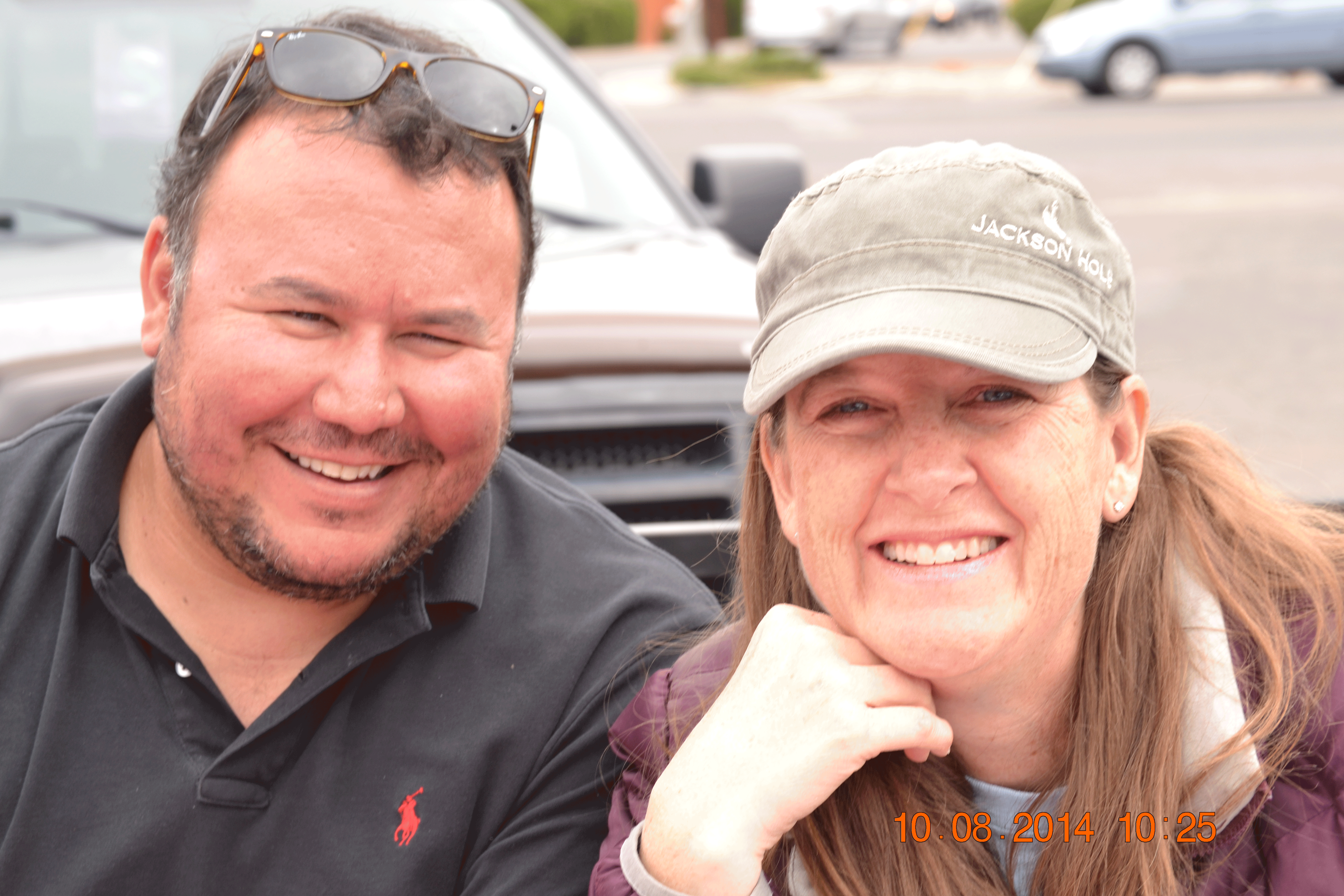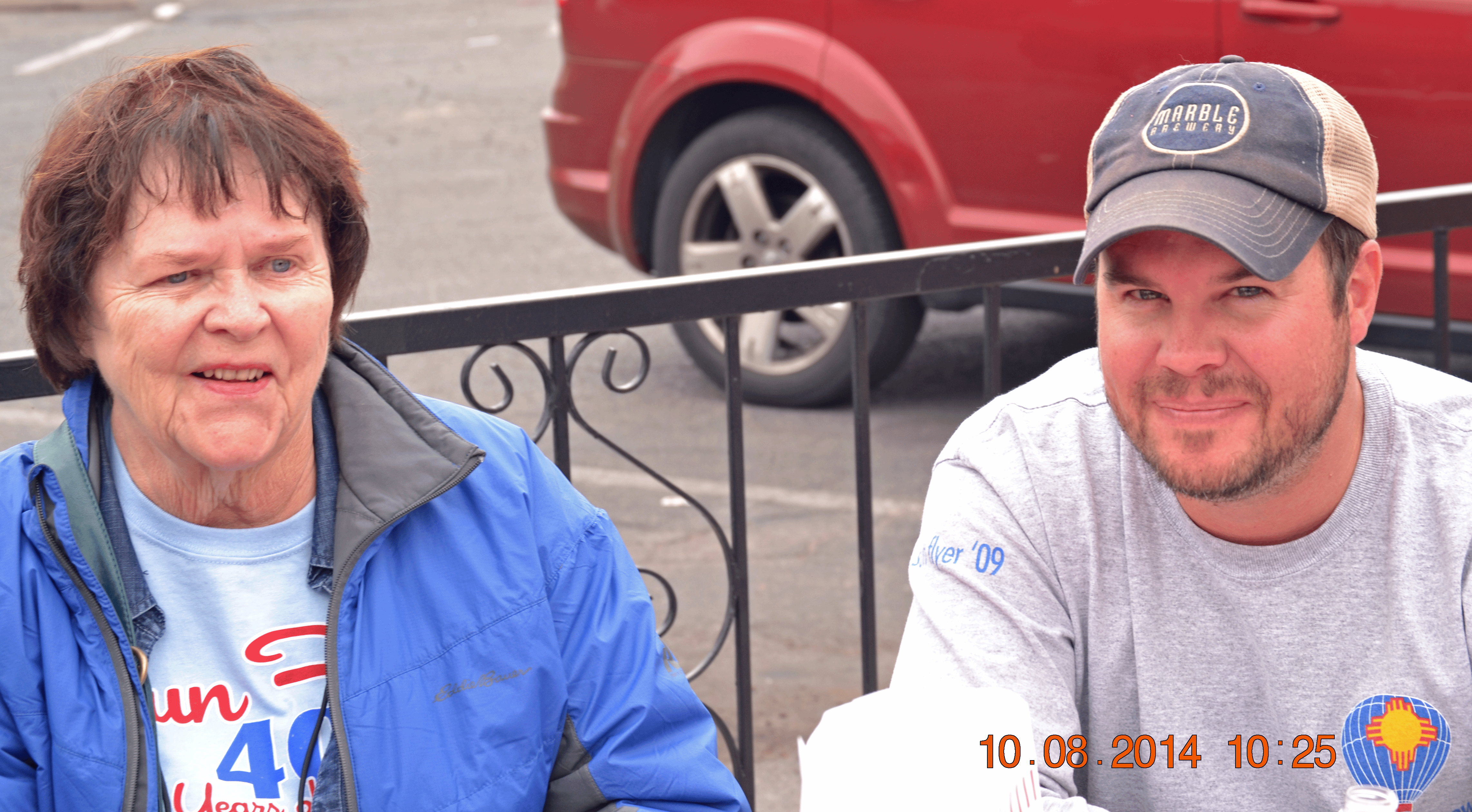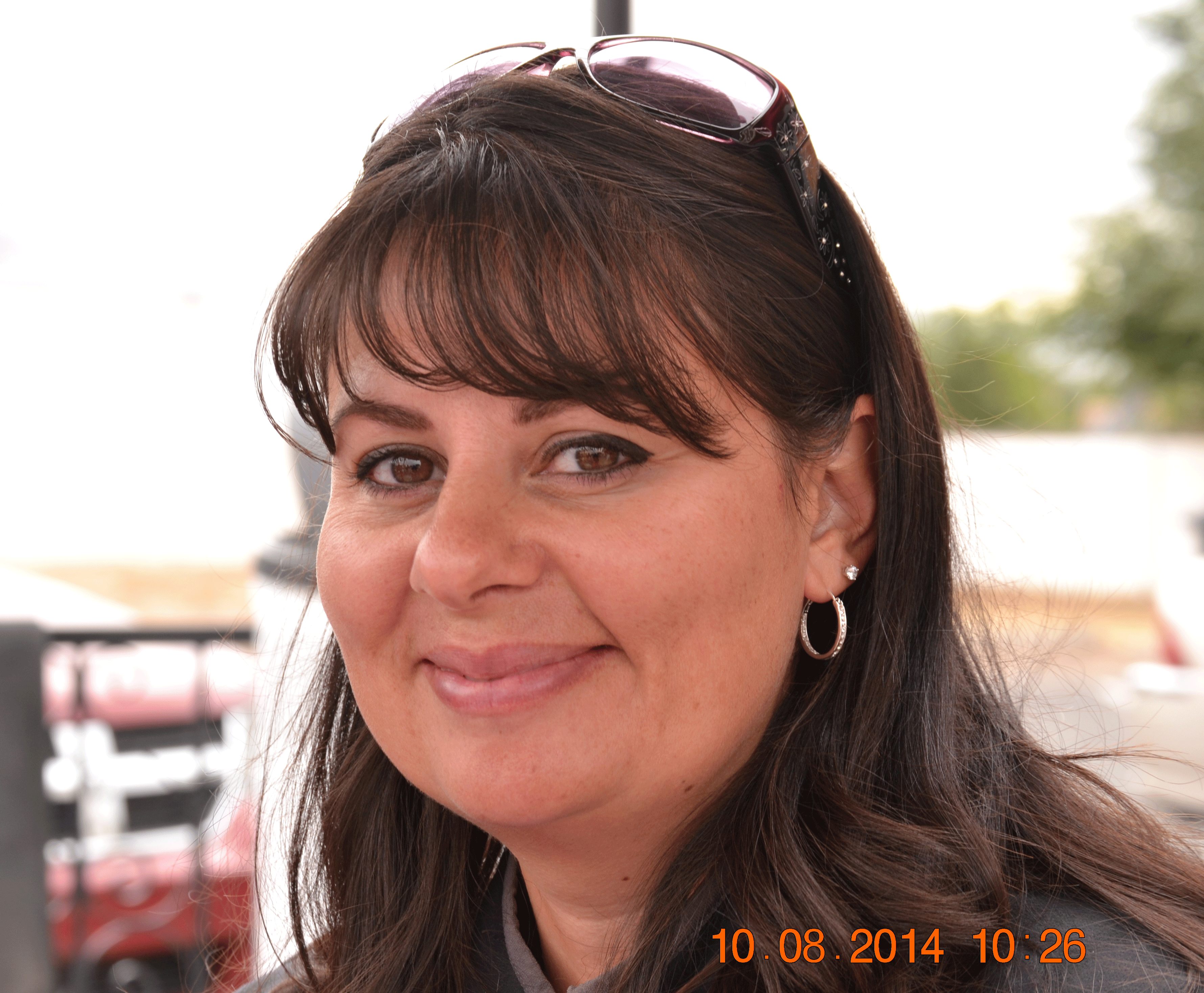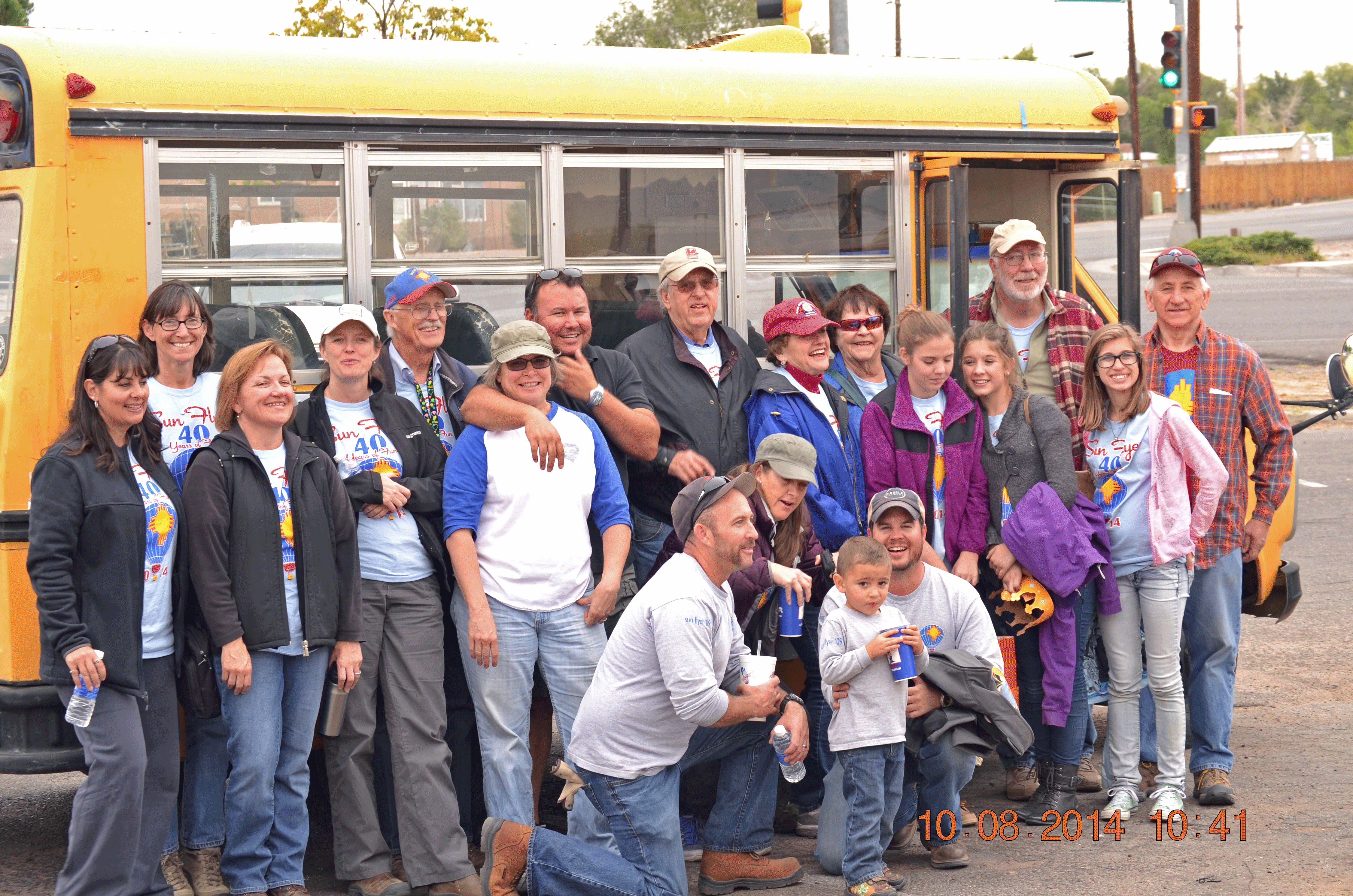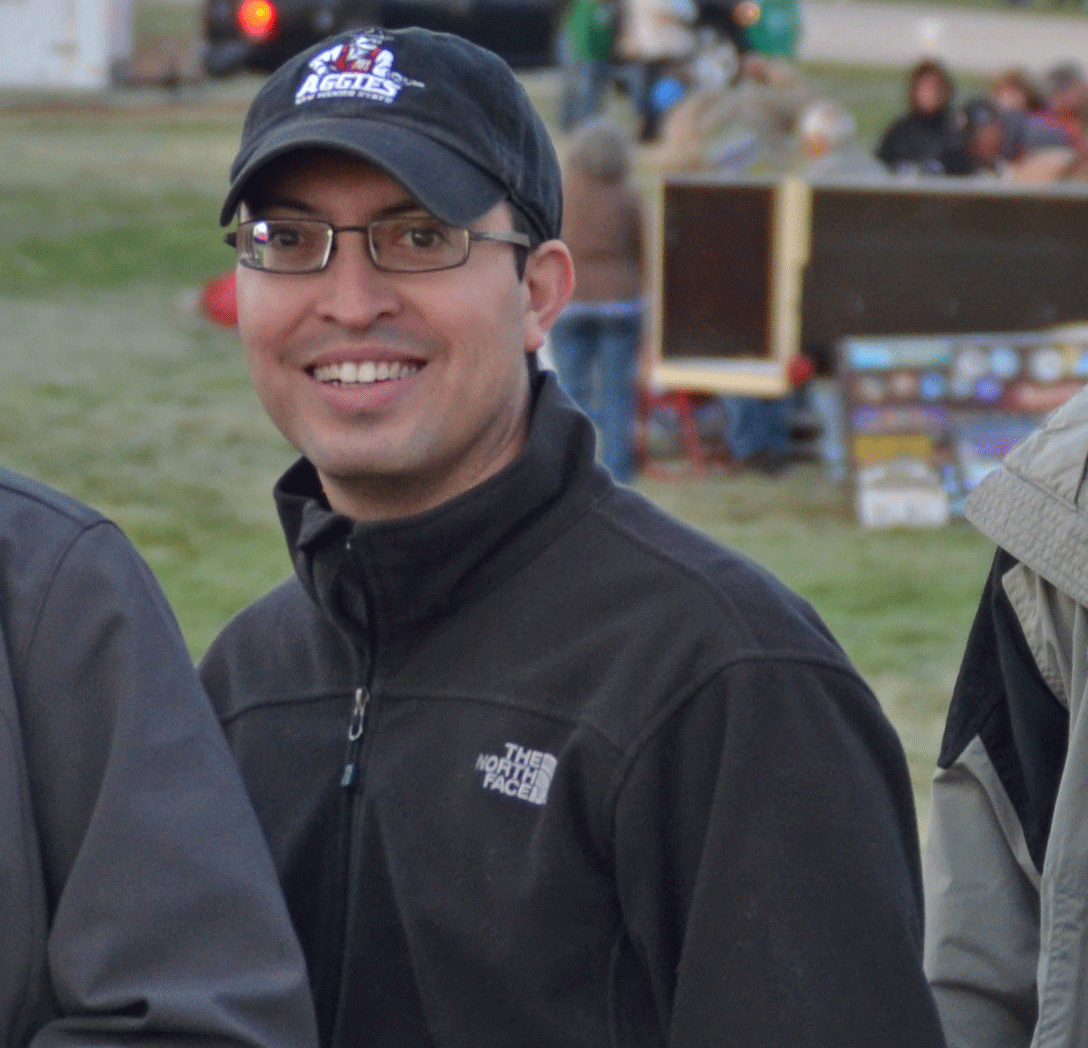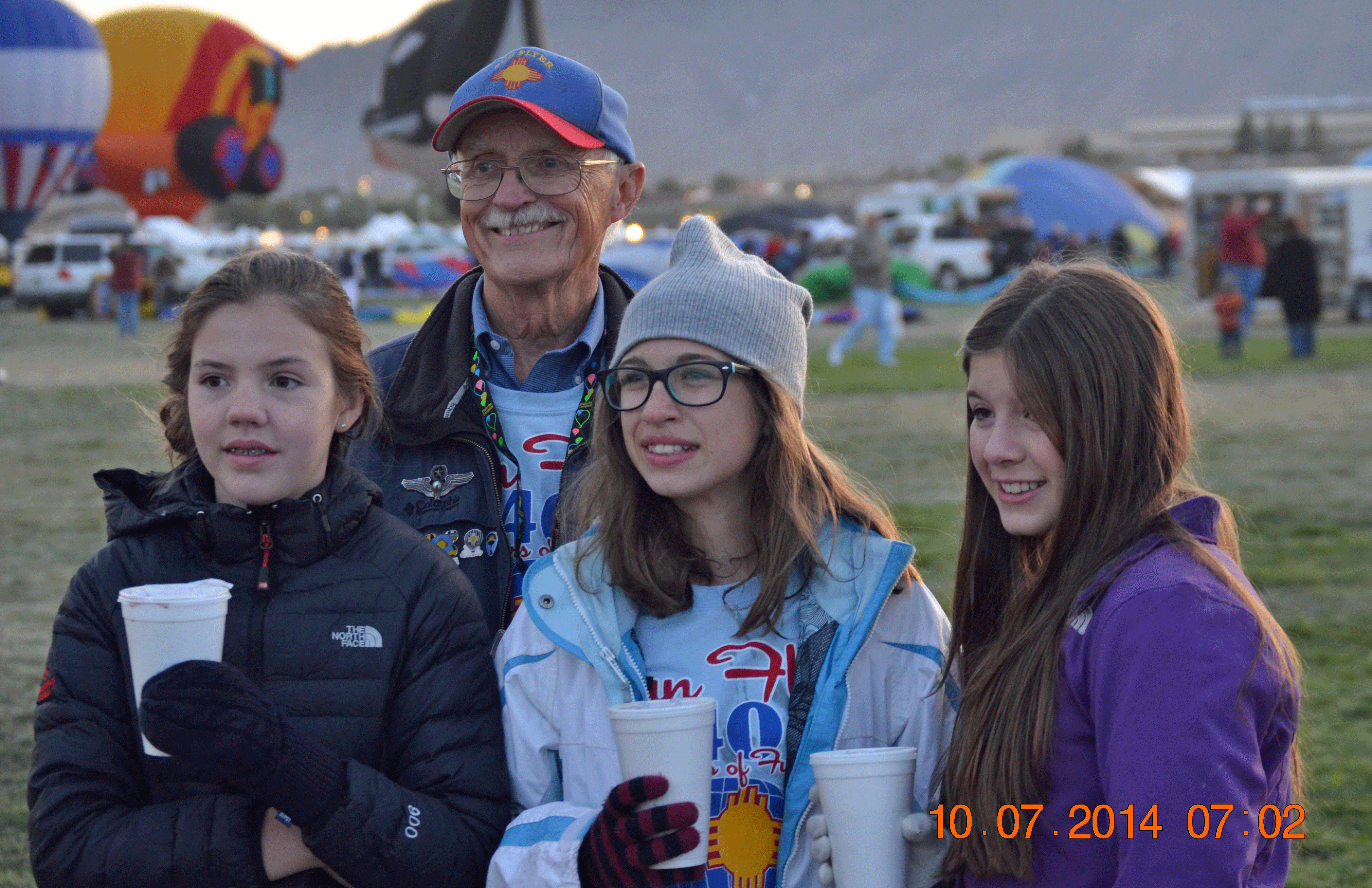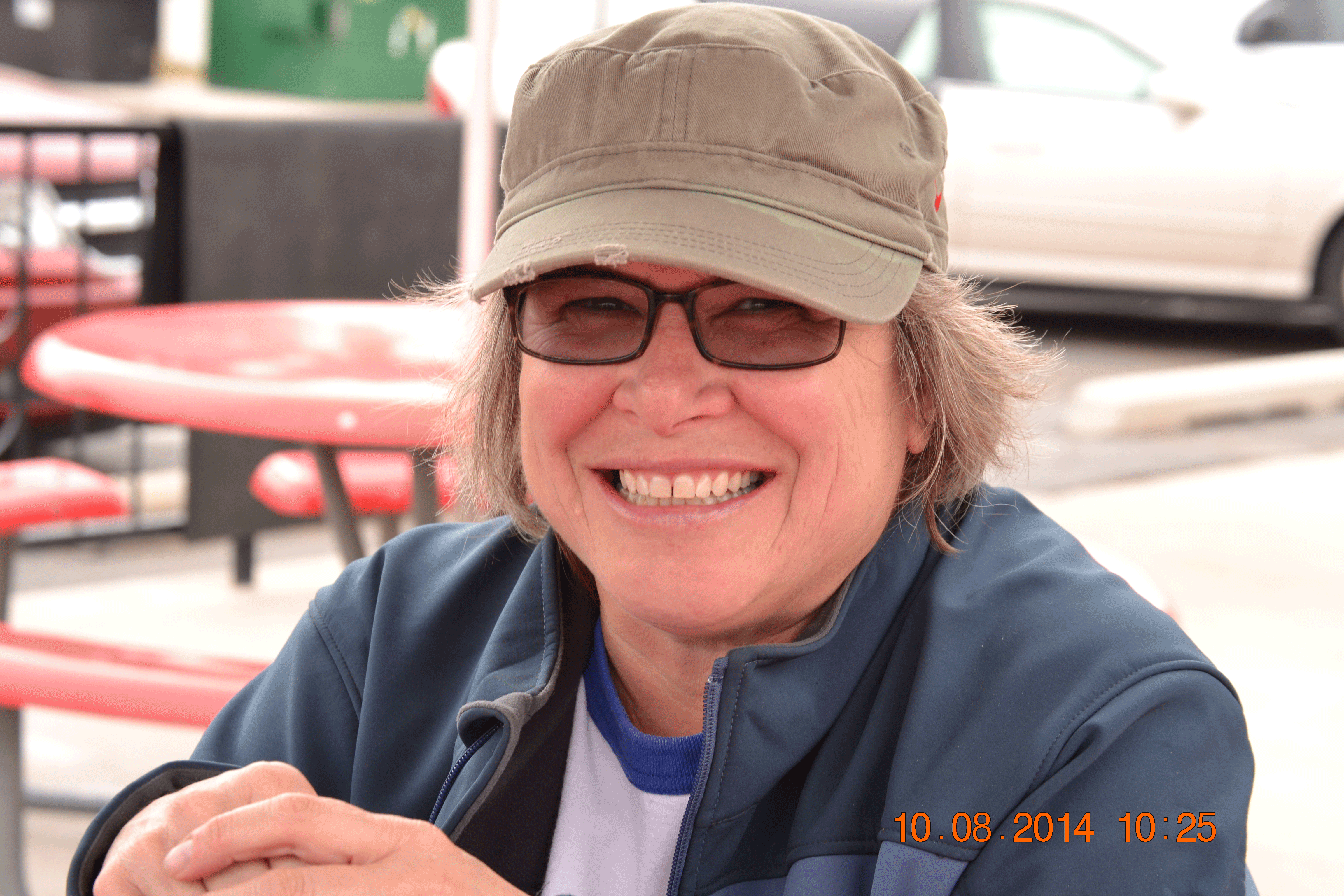 These people look too happy!! I think they need to cut back on the burritos!!
Links to parts of this website and external websites
Main menu