Introduction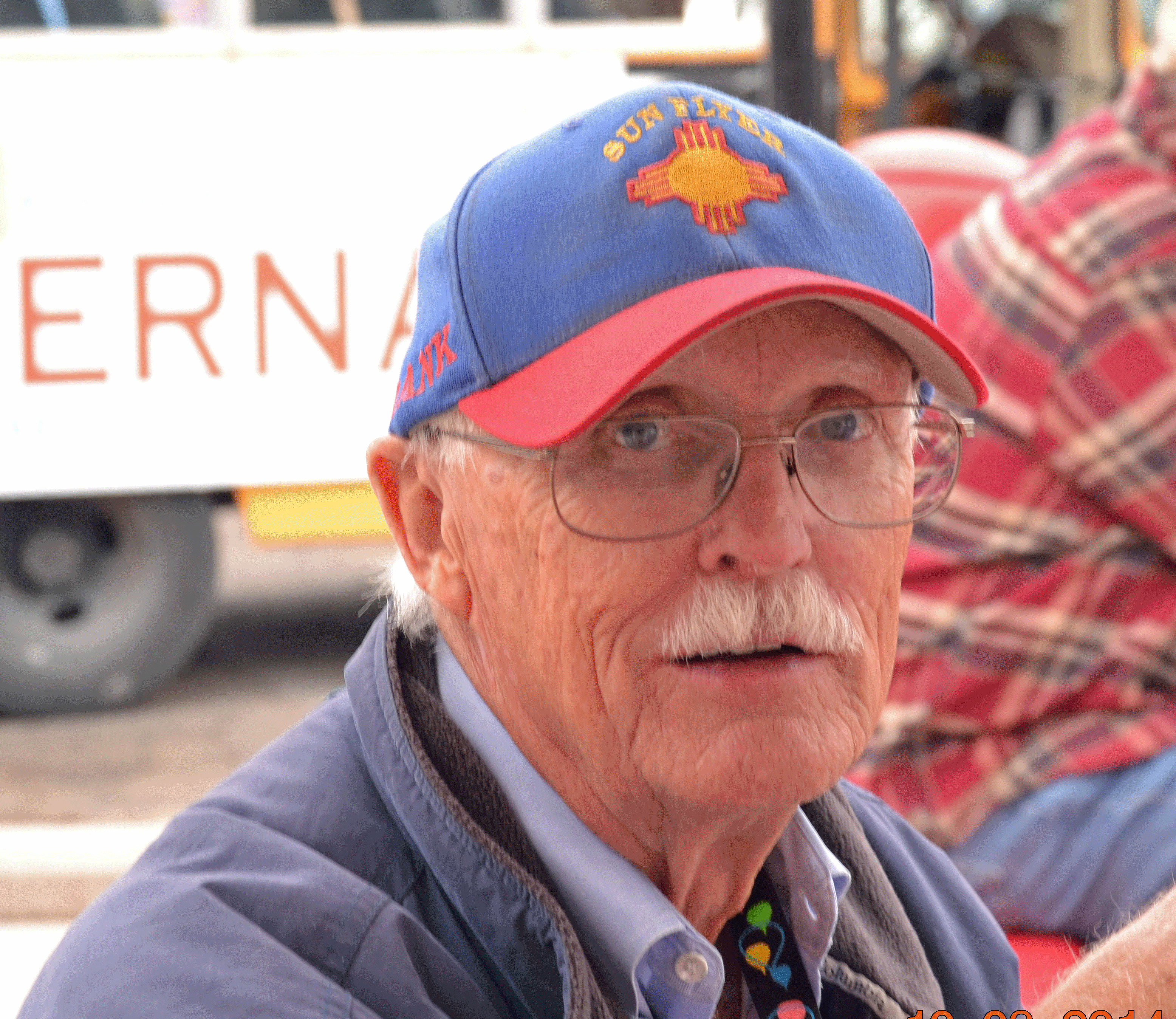 Frank Bacon
Frank Bacon is now the remaining, actively-flying member of the Buffalo Chip Chapter of the Dublin Ireland Balloon Club. Bill Douglas retired from flying three years ago due to failing eyesight.
The club was formed in February 1973 at the World Balloon Championship in Albuquerque after Bacon and Douglas were introduced to ballooning by serving as ground crew for the pilots and balloons from Dublin, Ireland.

Jim Jordan and Bill Douglas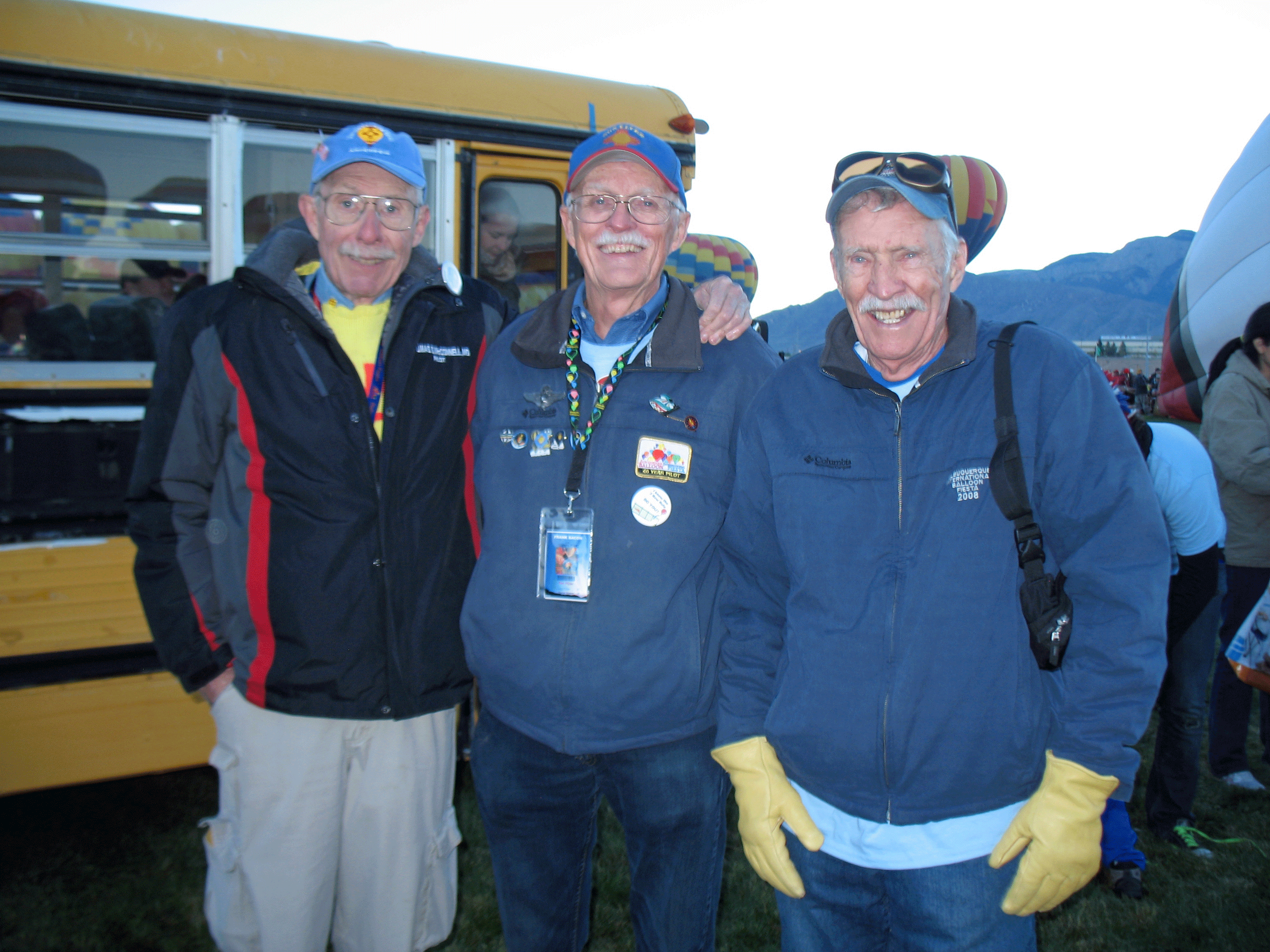 Bill, Frank, Tom
Sun Flyer, the fifth balloon for Bacon and Douglas, was designed with the help of school children at Los Ranchos Elementary School in Los Ranchos de Albuquerque, NM. Bacon and Douglas have flown in every Albuquerque International Balloon Fiesta since 1973 and other balloon rallies in the Four Corners, Roswell Old Timers, Scottsdale, Midland/Odessa, Deming, 1st San Juan Invite, and the 1983 Bicentennial of Ballooning in Annonay, France.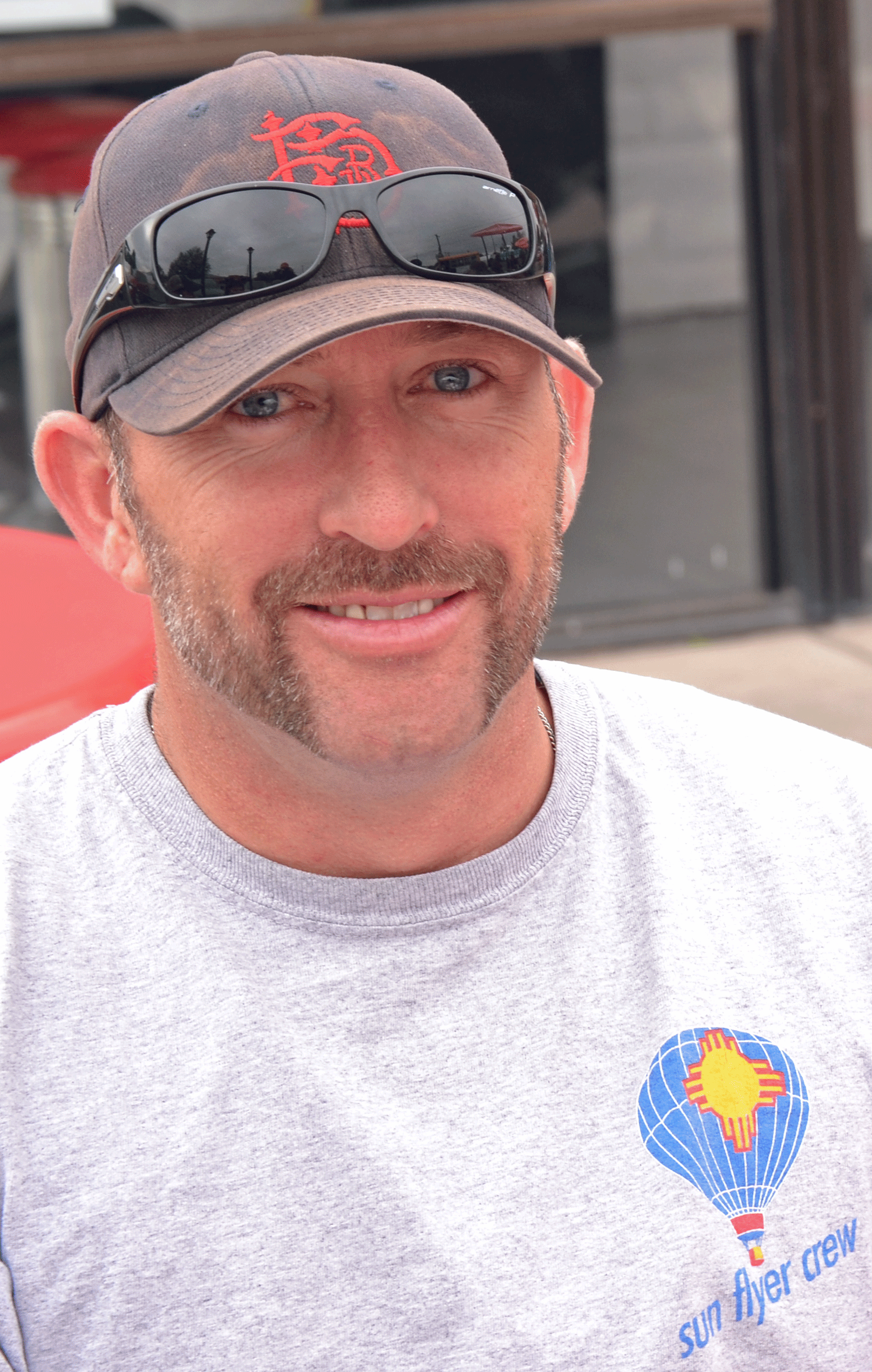 Josh Bacon
Josh Bacon is the first of the next generation of pilots to receive his pilot's license in 2009, and Scott Ebell and John Fitzpatrick are currently working on their pilot's certificates. These young pilots will continue the legend of the two intrepid aeronauts of the Buffalo Chip balloon club.
Links to parts of this website and external websites